HOME PAGE Historic Stock Car Racing - eAst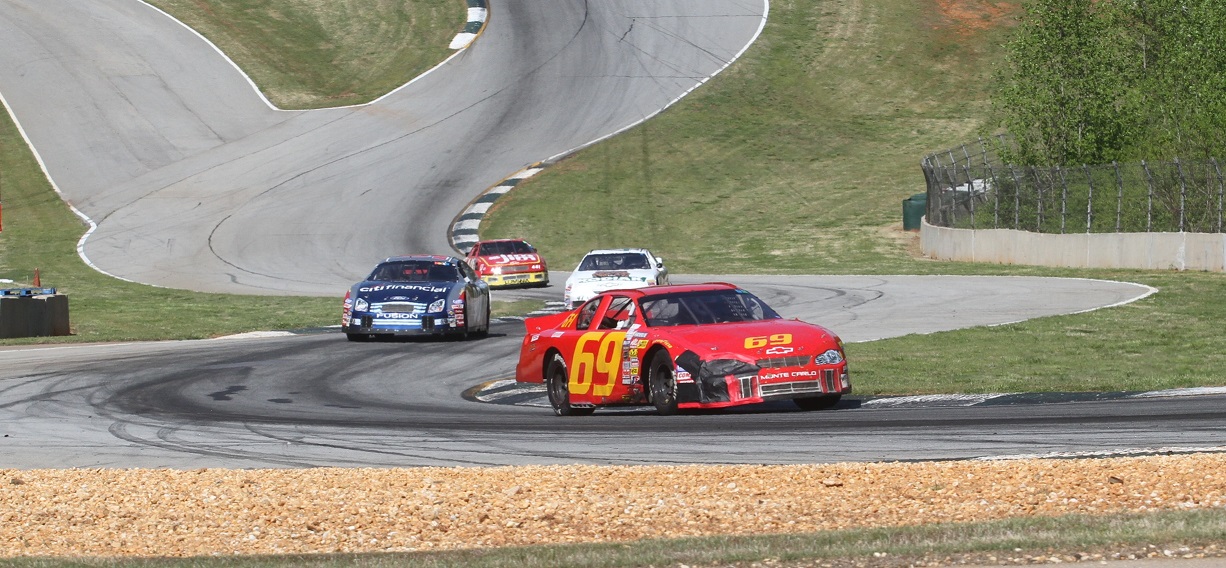 Welcome to the site of Historic Stock Car Racing - eAst, a group of individuals dedicated to the restoration, preservation, and continued competition of former NASCAR series stock cars.
This site will provide more function than form for the immediate future to help establish communication with all competitors, crew, and owners.
Who says Vintage isn't real racing? Nothing a little BearBond and Duct Tape can't fix!!
---
--->LINKS<---

RULES AND TECHNICAL INFORMATION
RACE RESULTS AND STANDINGS
EVENT PHOTO GALLERY
---
If you are seeing this page instead of the site you expected, please contact the administrator of the site involved. (Try sending mail to <webmaster@hscra.us>.)

---

info@hscra.us This page last updated 22-November-2017
---
The Webmaster of this site is free to use the image below on an Apache-powered Web server. Thanks for using Apache!